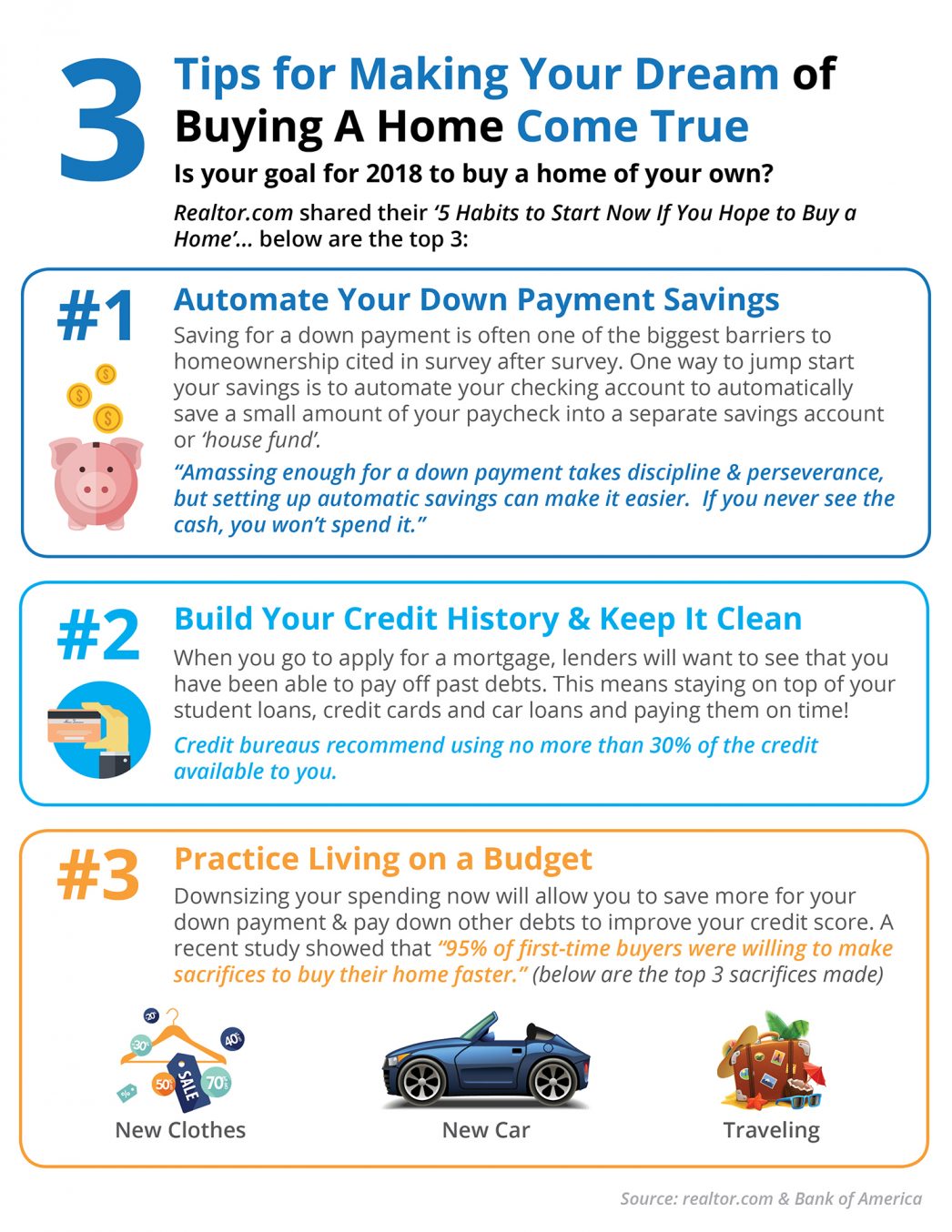 Some Highlights:
Realtor.com shared their "5 Habits to Start Now If You Hope to Buy a Home."
Setting up an automatic savings plan that saves a small amount of every check is one of the best ways to save without thinking a lot about it.
Living within a budget will not only help you save money for down payments but will help you pay down other debts that might be holding you back.
Work with an Expert
If you're looking to buy or sell a home in Reynier Village or the Los Angeles area or just want advice on the state of the market, you should call someone who knows the area and LA market inside out, please contact me at 323-646-6569 or Laura@LauraAndersonRealtor.com. I live, shop, & work here alongside you. I sell real estate in the areas of our city I am most passionate about – Faircrest Heights, Reynier Village, Mid Wilshire, Mid City, Culver City, DTLA, Playa Del Rey, Hollywood Hills, Los Feliz, Hancock Park, and Beverly Hills. At Keller Williams, I am one of the top ten agents in my office, receiving many production awards, and I am a member of the "Agent Leadership Council", but that's the behind the scenes stuff. What matters to you is that I am passionate about what I do, where I live, and that I understand the local real estate market. I want my clients to be happy, offer referrals, and do business with me again.